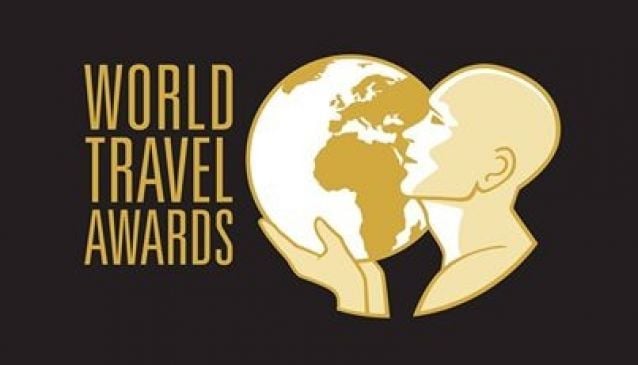 World Travel Awards 2014
Ecuador
The main objective of this annual process is to 'acknowledge, reward and celebrate excellence...
As many may recall, in 2013 Ecuador won two of the famous "World Travel Awards", known as the "oscars" of tourism. The first one, as a country, as the "World's Leading Green Destination"; the second one was awarded to Ecuador's capital, Quito, as "South America's Leading Destination".
These world travel awards, which in 2014 are in their 21st edition, are largely and highly regarded around the world. The main objective of this annual process is to "acknowledge, reward and celebrate excellence across all sectors of the tourism industry". Its very positive secondary effect is its contribution to setting high standards in the industry. The contest has three levels, country, regional and world, and is based exclusively on the public's votes, with the votes of those involved in the travel industry counting double. In its first phase, companies, like hotels and spas, compete at the country level, and destinations, like cities and countries, compete at the regional level. Once the regional winners are known at the culmination of this phase, the world winners are chosen among these, based on a new public voting. WTA, the company behind the whole process, checks and approves all nominations and, in addition, reserves the right to recommend nominations.
The previous year's winners are automatically nominated in the same categories the following year, thus, in 2014 Quito is in the list of nominated to "Leading Destination". But, in addition to this, Ecuador has several other nominations this year, among which the following stand out: firstly, the Ministry of Tourism is nominated for the "Leading Tourist Board" award; the Galapagos Islands, together with Quito, are on the list for "Leading Destination"; the cities of Guayaquil and Quito for "Leading Business Travel Destination" and "Leading Meetings & Conference Destination"; and Guayaquil is also nominated as a "Leading City Break Destination"; all of these nominations are at the South America regional level.
The voting period for the South America region is from April the 14th to June the 23rd and can be done here: http://www.worldtravelawards.com/vote.
On top of all this, this year, Ecuador for the first time has the honor to host the South & Central America Gala Ceremony, where the awards are presented. The event, which important figures of the globe's travel industry attend, will take place on the 9th August at the Itchimbía Cultural Center in Quito, organized with the partnership of Quito Turismo. The city was chosen because, in the own words of WTA's President and Founder, Graham E. Cooke, "...Quito possesses all the ingredients to rise to the challenge of hosting our South & Central America Ceremony 2014 – a beautiful city bursting with ancient history, a thriving cultural scene and world-class gastronomy."
Place yor votes for Ecuador!